Material Research Laboratory
The innovation engine for new materials
Widely recognized as one of the top five materials research facilities in the world, the MRL serves as the innovation engine for discoveries in new materials. The facility is home to a scientific and engineering community that creates new collective knowledge and fosters the next generation of scientific leaders. By enabling modern technological advances, the high-impact research conducted at the MRL and its affiliated centers has enormous societal impact, and is shaping the future of technology, the environment, and medicine.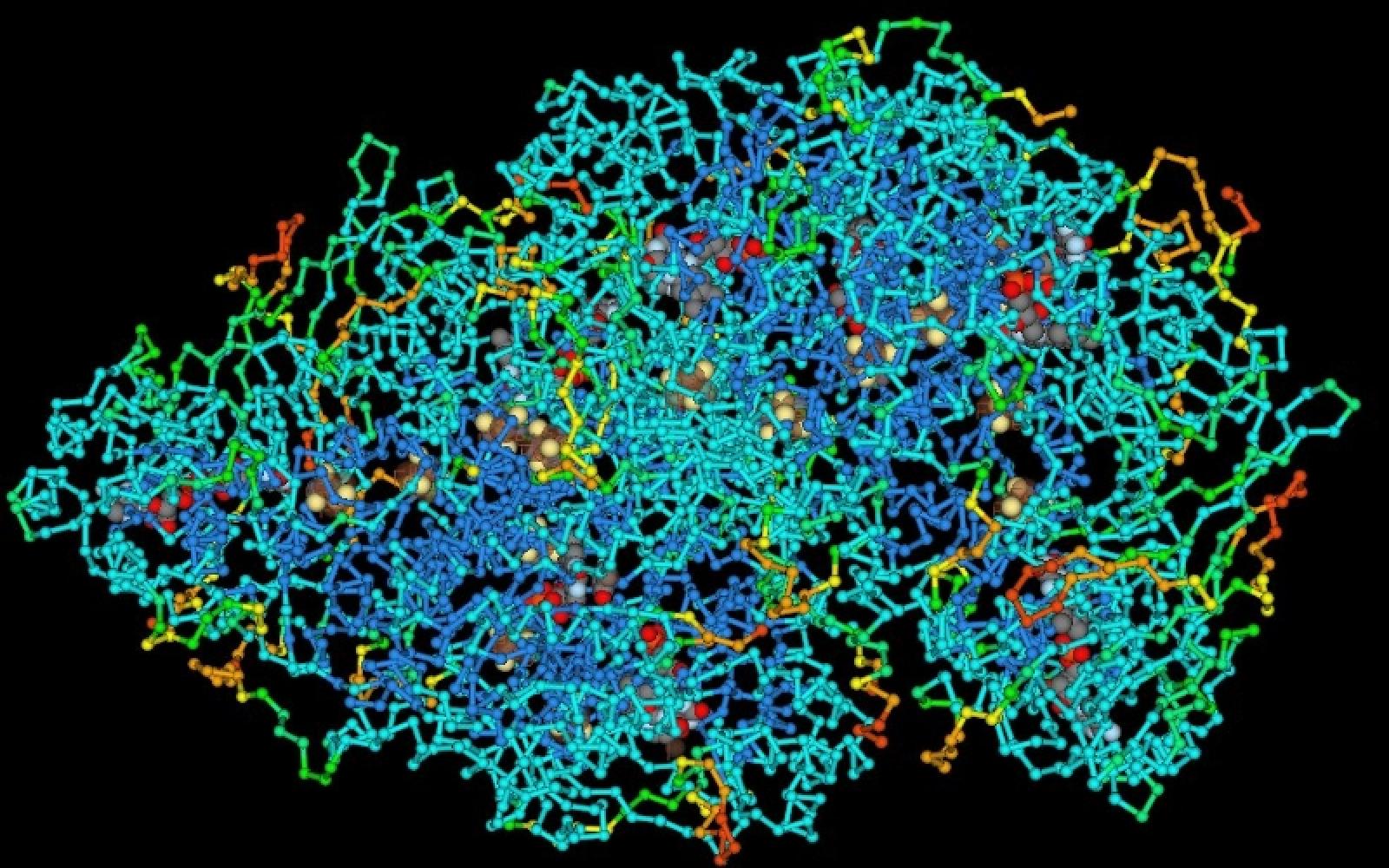 Materials Research Outreach Program Symposium (MROP 2024)
Join MRL members Jan 29th and 30th, 2024 for the Materials Research Outreach Program.  Click HERE for more information.
News + Announcements
Here's what's happening
STUDENT OPPORTUNITIES
Summer 2024

The Materials Research Laboratory and the College of Engineering at UC Santa Barbara offer exciting internships to science and engineering students from UCSB and other universities to acquire research experience in a variety of exciting fields.
Don't miss our deadlines.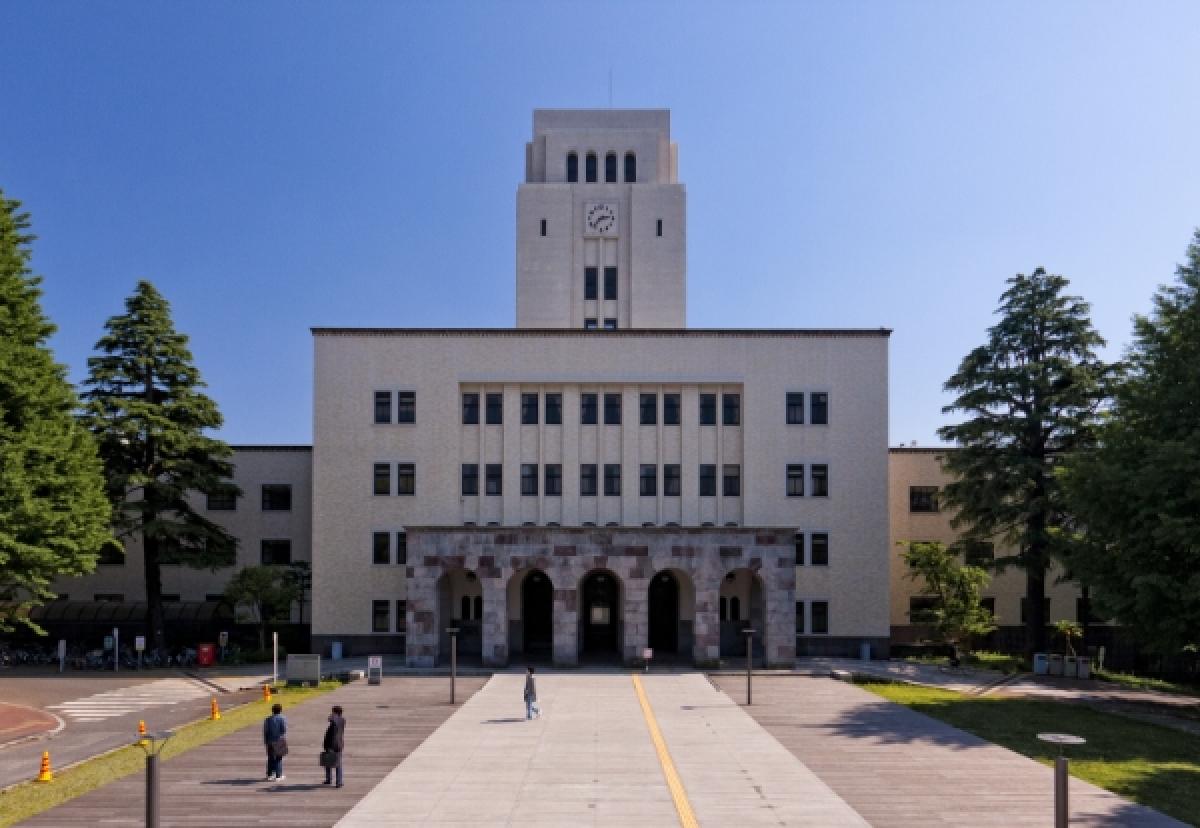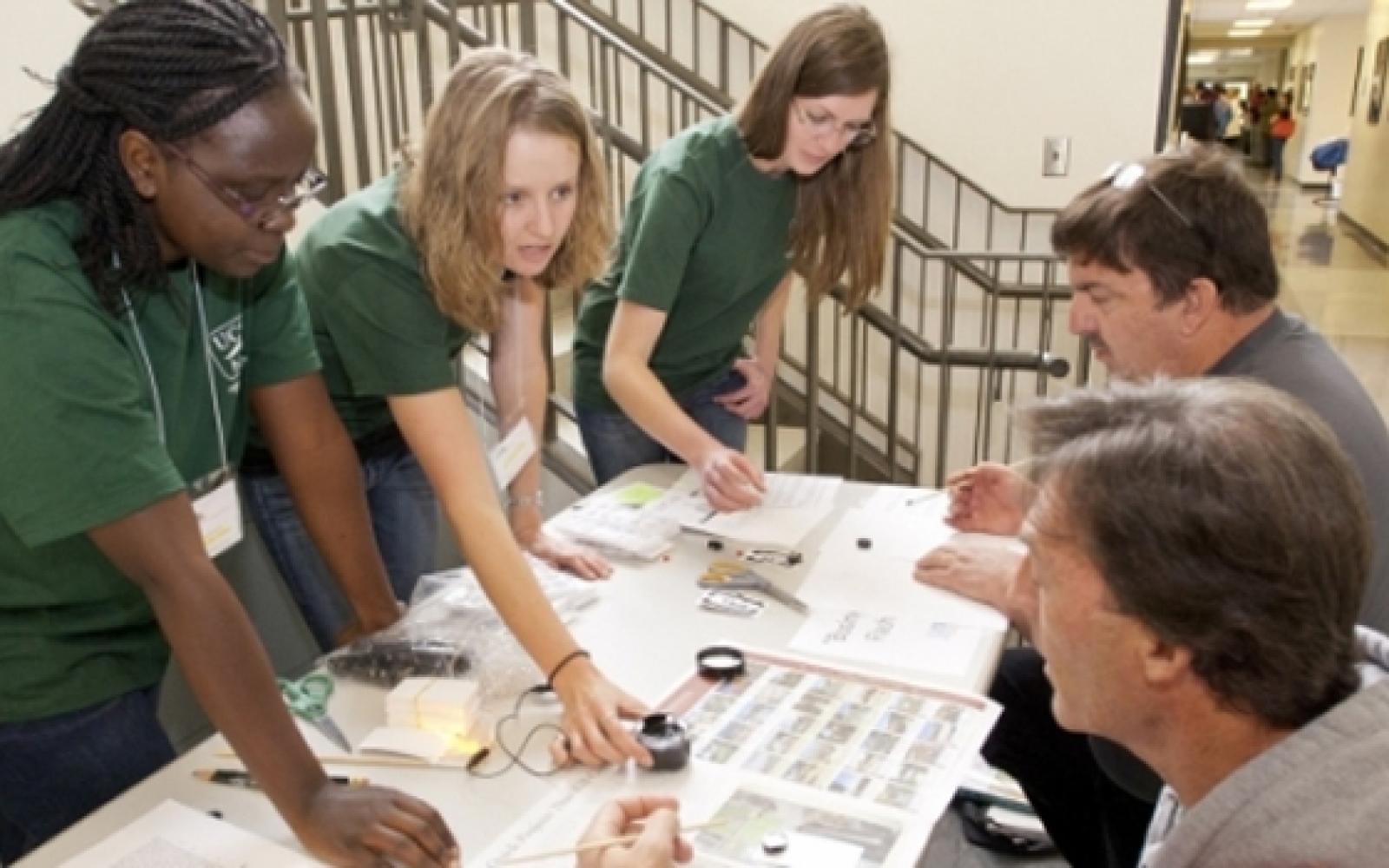 Diversity, Equity, and Inclusion
The UC Santa Barbara Materials Research Laboratory and the NSF MRSEC program are committed to providing access to a diverse group of students, researchers and faculty and to providing an equitable and inclusive environment for all.
Support for this program is provided by the National Science Foundation, Division of
Materials Research under the Materials Research Science & Engineering Centers Program DMR 2308708